Google Workspace for Education
Enable impactful teaching and learning – for everyone, from anywhere.
Students and educators worldwide use Google Workspace for Education that offers choice, control, and flexibility to meet your institution's needs.
Education Fundamentals is a free suite of easy-to-use tools that provides schools and universities with a flexible and secure foundation for learning, collaboration, and communication – all in one place.*
* Free for qualifying institutions.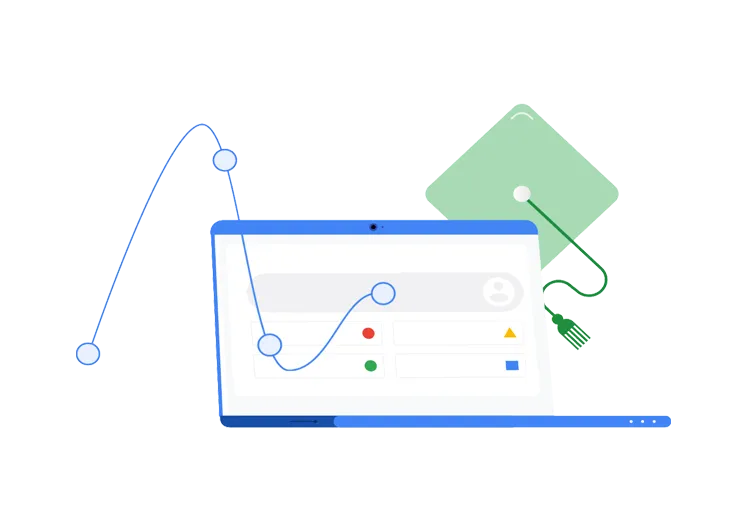 Increase visibility and control across your learning environment with advanced security and analytics tools.
Teaching and Learning Upgrade
Add enhanced educator tools to enrich communication and learning experiences, and guide academic integrity.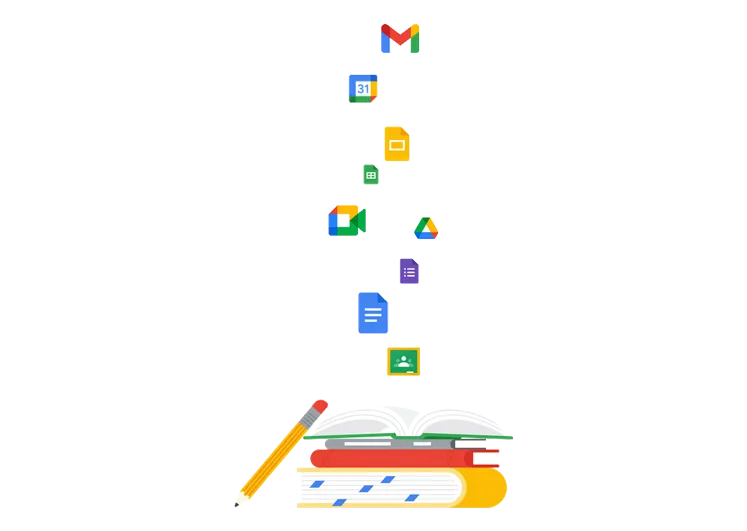 This comprehensive edition includes the full range of Google Workspace for Education premium features, including advanced security and analytics, teaching and learning capabilities, and more.
Tools for Educators and Students
Your all-in-one place easy-to-use and secure tool for learning that helps educators manage, measure, and enrich learning.
Workspace for Education Supplier
LYNT IT Solutions will be your partner in the Google Cloud process, from the initial assessment and analysis of your environment to the plan for the final roadmap. We can transform your school's processes, increase educator and staff productivity, strengthen data security and elevate the teaching and learning.
Frequently Asked Questions
Google Workspace for Education
Get started with the Google Workspace for Education →