Our Services
LYNT IT Solutions offers Cloud Technology Services, Computer Support, Data Backup and Recovery services as well as Website Design and Development.
Integrated Remote Desktop Tool
We use the integrated remote desktop tool from our tech stack to take control of your desktop or server just in case you need quick support that needs user intervention.
For audit purposes, we also send reports which will include a summary of remote support connections done as well as the duration of how long we fixed your computer issues.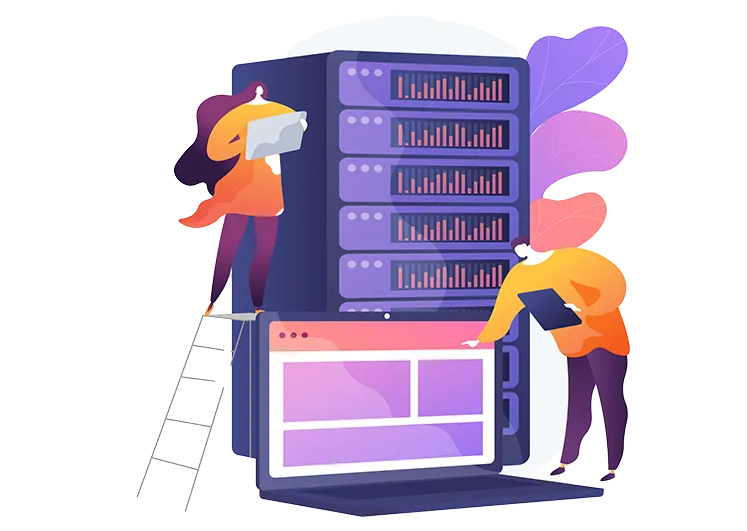 IT Infrastructure Management
Network and Server Administration
We provide managed services for servers and networking devices which includes the proactive remote monitoring, documentation and user rights management.
Data Backup and Disaster Recovery
On-Premise and Cloud Backup Solutions
We provide robust and high-availability backup infrastructure to make sure all your computers and servers are backed up and your data is secure.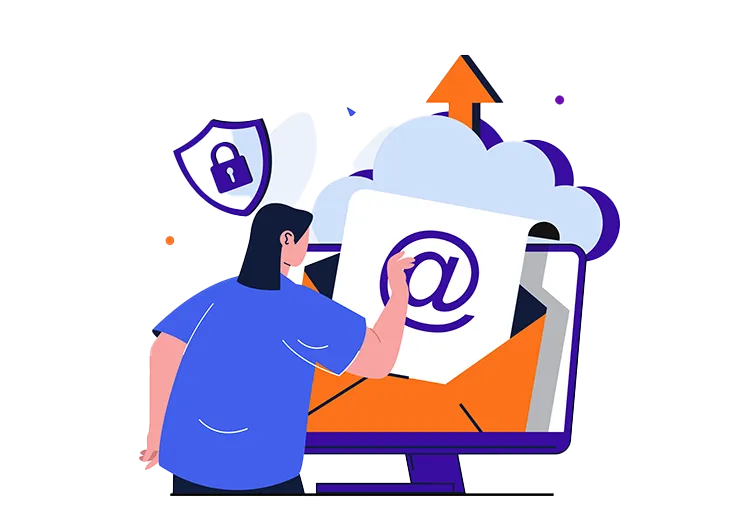 We offer, configure and manage cloud productivity suite services from Google, Microsoft and Zoho.
INSTALLATION AND MANAGEMENT
Managed WiFi Services and Solutions
The tools and work we love
We are passionate on improving our knowledge in information technology (IT) and to make people and businesses better tomorrow than they were today.
Ready to streamline your business' IT operation with us?