Home – LYNT
We manage your technology,
So you can focus on your business.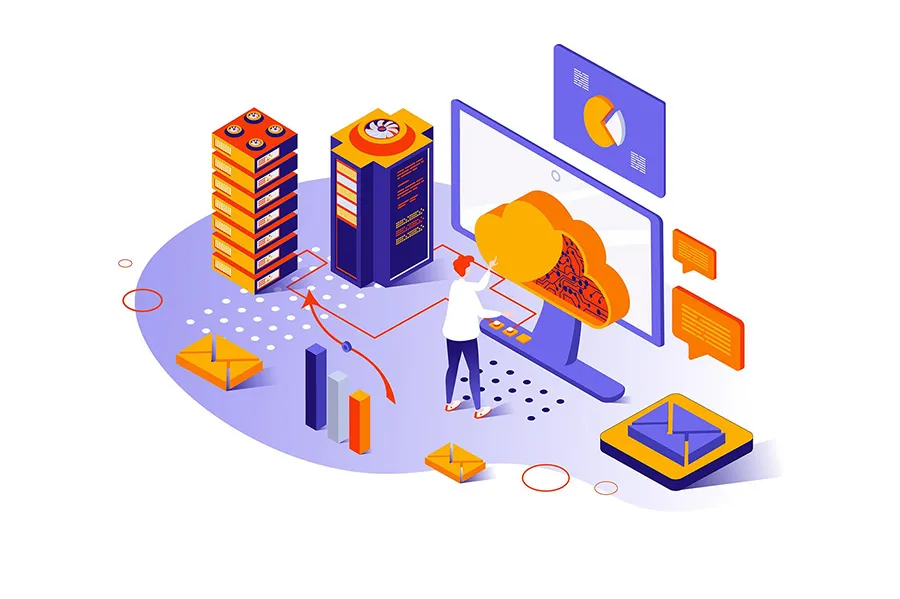 We provide businesses their own IT department
LYNT IT Solutions offers remotely managed IT requirements for micro, small and medium businesses. You will have access to our high-quality technical support from our help desk, without the high cost of hiring your own.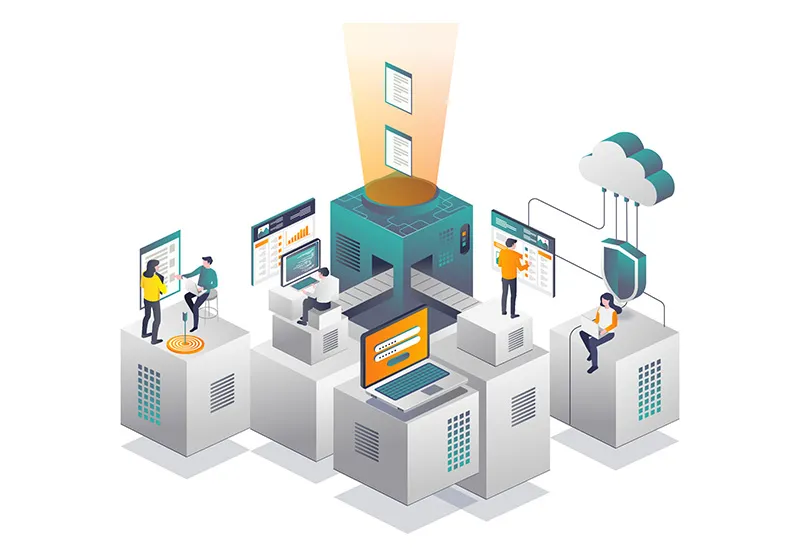 IT Infrastructure Solutions and Services
Focus your time and energy on building and managing your business while we handle your day-to-day IT needs.
Quickly resolve technical issues with our integrated remote tools no matter where you are.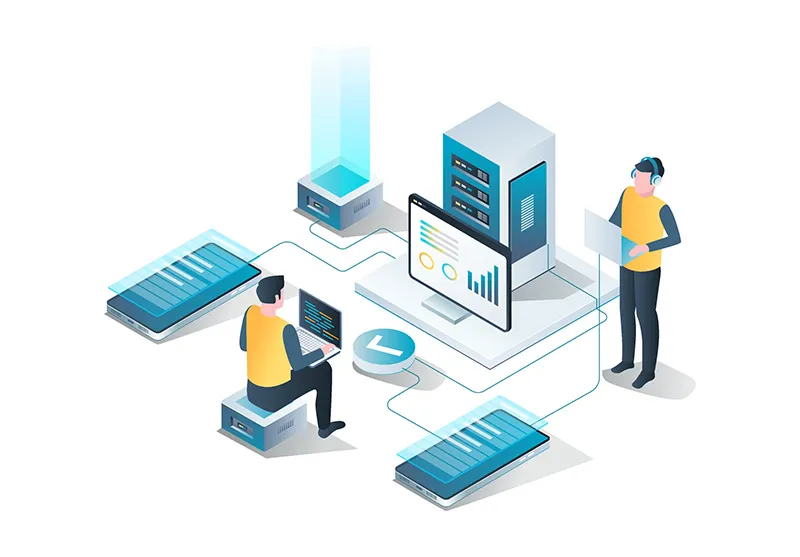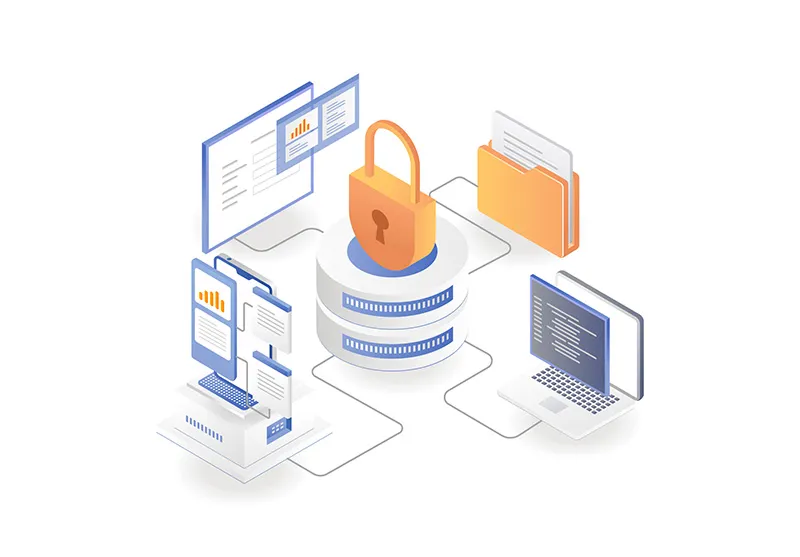 IT security planning for protecting information from data breaches and data loss.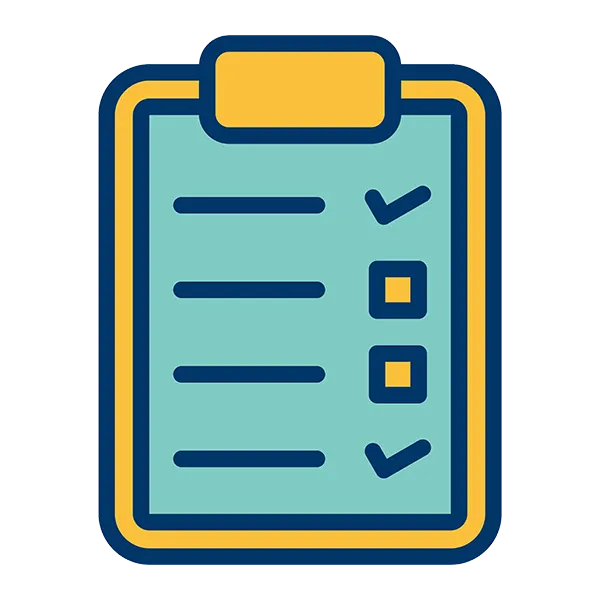 We evaluate first your IT requirements and provide you with a clear product and service proposal based on your budget and needs.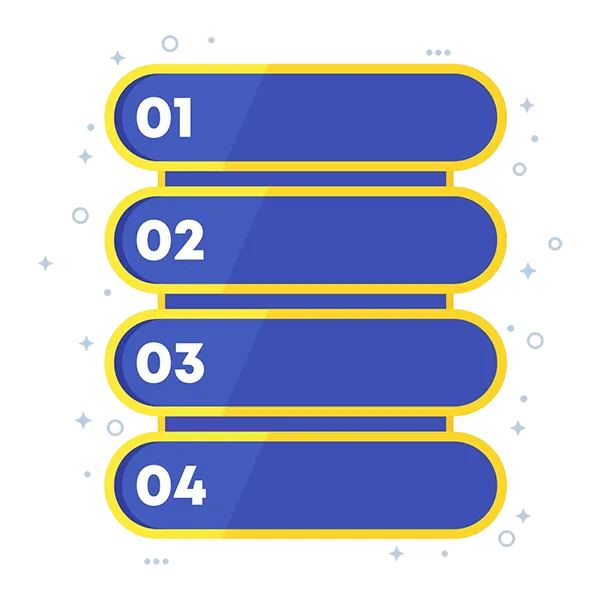 In order for us to efficiently manage your network, we clean up and document all technical aspects of your computer network.
With our remote support application, we take over the responsibility of managing your computer and network infrastructure.
IT Business Solutions and ‍Managed IT Services
Looking for an affordable technology provider that can help and grow your business? Check out our services:
We have relationships with some of the best and known providers in the industry that will provide us the resources, services and technology to serve your IT needs.
Frequently Asked Questions
Should you outsource your IT?
Send us a quick message →